Internships
I Model Management offers unpaid internships to those individuals who express a vested interest and passion for the modeling and fashion industries.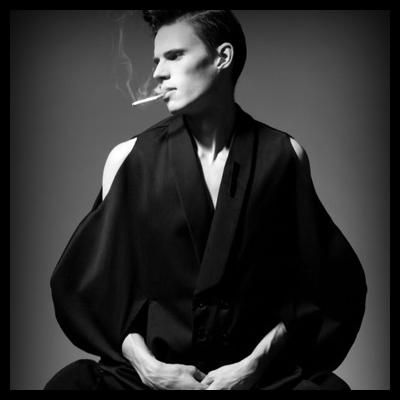 A passion to professionally pursue these fields is essential. While working at the agency, interns will gain direct exposure to all aspects of the fashion industry inclusive of management, bookings, branding, new model development, and coordinating various photo shoots and most importantly scouting new face models. Interns will primarily work as the assistant to the Agency Director, and as a junior booker handling local clients, but they will also assist in all aspects involved within the agency including but not limited to the tasks mentioned above, as well as basic office tasks such as filing, phones, and scheduling. Potential Interns with graphic design abilities will be given first consideration.
Interns become a very important part of our office and will handle (after a mandatory probationary period of 3 months) major business tasks within the agency. The ability to thrive in a fast-paced environment is fundamental. Interns should be detail oriented, mature, not easily angered, dedicated and possess strong verbal and written communication skills. Good phone manners are a must! We are flexible in arranging a schedule to suit school or work commitments.
The office is open from 10AM-5:00PM Monday-Friday. If you would like to be considered for a position as an intern at our office please email your resume as well as a short note explaining your passion for fashion to info@imodelmanagement.ca.